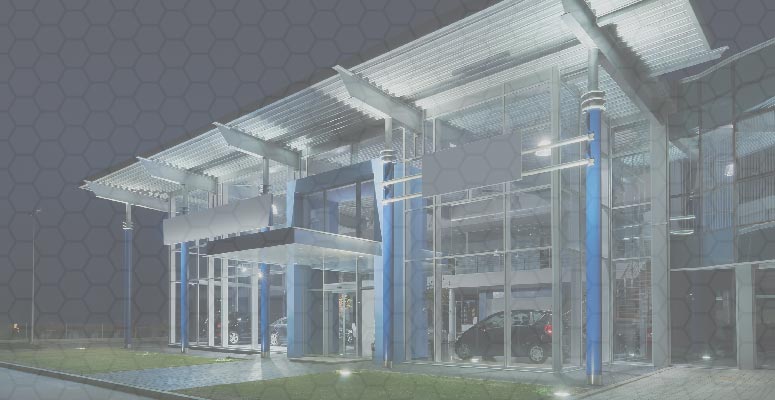 Multi-site Facility Maintenance Consulting
No matter what stage of your business's growth cycle you're at, reviewing and challenging your way of doing business is always a healthy exercise. The processes and procedures that used to work when you had 10 locations, may not serve their purpose when that number has expanded and doubled or more. Financial variables, changes in your company culture or customer feedback can create the need to revisit your facility maintenance program and confirm its viability and for some, scalability.
UmbrellaOne believes that multi-site facility maintenance is more than just having a person, it's having a plan. Providing realistic architecture for the chain of events it takes to resolve the challenges at your brick and mortar locations is essential to maintaining consistent response times, cost savings and the 'I Care' attitude that you strive to instill in your co-workers.
In addition to our core field service management division, the executive team at UmbrellaOne offers consulting to both start-up and experienced retail/restaurant business owners. By sitting down and reviewing the current structure, we assist in providing the following:
Reactive Service Request Efficiencies
Proactive Maintenance Measures
Identifying Key Service Providers*
Provide interim facility management capabilities
Management and execution of Roll-Out programs
Training of individuals new to the industry
*Including field services outside of UmbrellaOne's core service group.