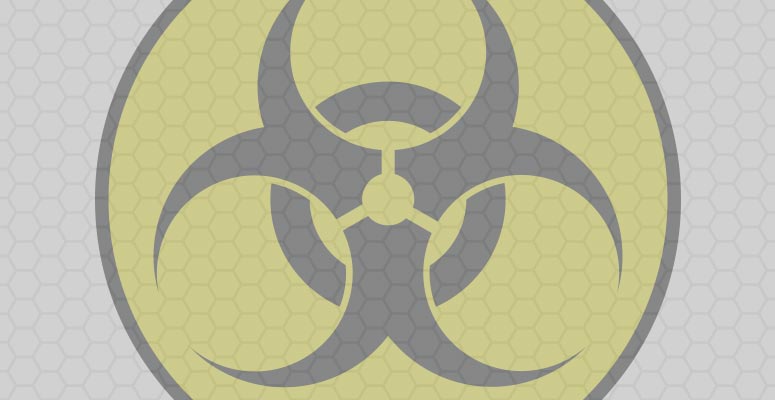 Biohazard Cleaning
Biohazard Cleaning is not exactly a DIY area. Blood, bio-hazardous and infectious waste cleanup services are best left to professionals. Services including trauma aftermath, body fluids and odor removal, disinfecting and vehicle clean-up are just a few of the areas UmbrellaOne can help you with. We also offer biohazard cleaning services for:
Crime Scene Clean-Up
Death Scene Clean-Up
Industrial Accident Cleaning
Murder Scene Aftermath Clean-Up
Suicide Clean-Up
Trauma Scene Cleaning
Police Dept. Services
Tear Gas Clean Up
Hoarder Cleanup
Tenant Trash House Cleanup
Animal Waste Removal
Disinfecting Services
Contact us for immediate service at (855) 934-2635.