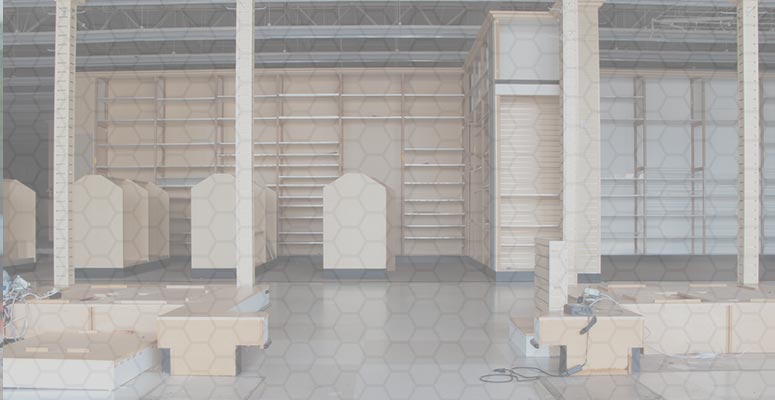 Dark Site/Store Management
If your portfolio of assets includes closed and vacant stores, restaurants or commercial buildings, temporary oversight is required to monitor its conditions and identify any defects before they evolve into larger, more costly concerns. Whether your own or lease the location, neglect is not an option and if you're not within close proximity to the property, hiring for recurring site visits are necessary.
The team at UmbrellaOne can coordinate supervision of your business's unoccupied real estate assets regardless of the quantity or location. Our site audits and reporting assist in making you aware of your empty site's safety and security, functionality of utility and mechanical systems, as well as, basic fundamental concerns like roof leaks.
Don't let the cost of carrying a dark site lead to unnecessary repair and maintenance issues. UmbrellaOne will help you stay aware and ahead of any potential hazards.