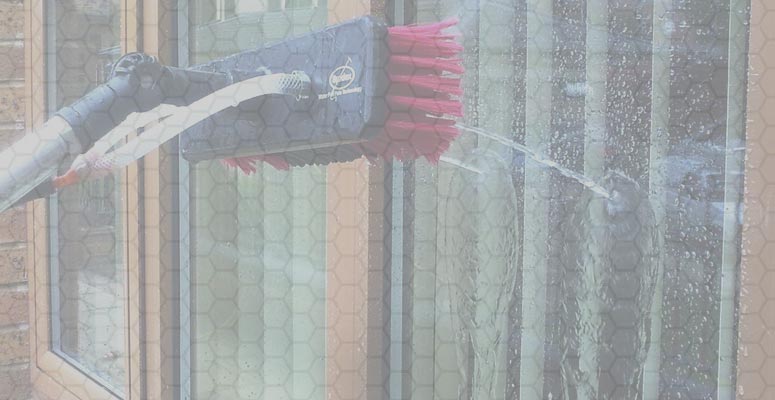 Window Cleaning
Window Cleaning is one of the services UmbrellaOne most popular services.
UmbrellaOne provides a comprehensive approach towards cleaning and maintaining your company's curb appeal. Whether you operate out of a storefront location or multi-story office building, we understand that the appearance of your business is part of your business' branding.
Whether your a single you manage a single location or a national chain, UmbrellaOne is your single-source solution to accommodate all of your window cleaning needs.
Contact us today for a free quote on Window Cleaning today by filling out the form on the right or calling (855) 934-2635.