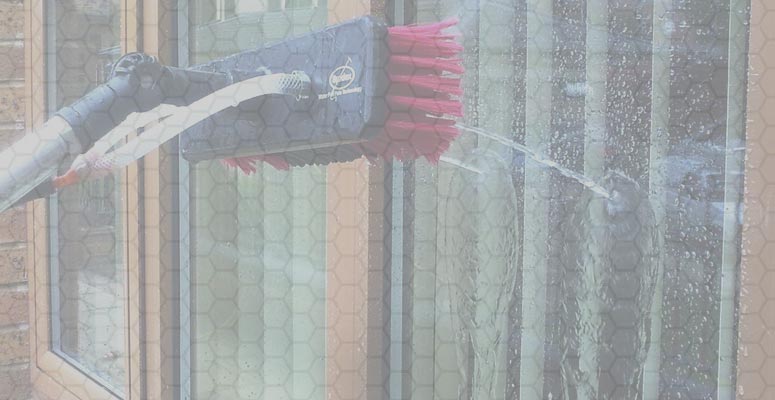 Window Cleaning
Whether you have a single storefront or a mid-rise office building, UmbrellaOne's experienced account managers provide top quality, safe and affordable window washing services. We work with our clients to structure commercial window cleaning programs that are tailored to fit their budget needs and meet with their standards. Regardless of the frequency, UmbrellaOne strives to prove itself a valuable cleaning partner for your facility. Beyond the responsibility of window cleaning, we also provide ourselves on excellent communication. We want you to know all the pertinent details of our service, from costs to scheduling to job completion.
For clients who oversee multiple locations over wide ranging geographic territories, UmbrellaOne prides itself on managing programs that require multiple service partners to help maintain consistency, consolidate communications and insure services are performed.
If you are interested in discussing your business's window cleaning program, please call or email us today so we can learn more about your company's needs.