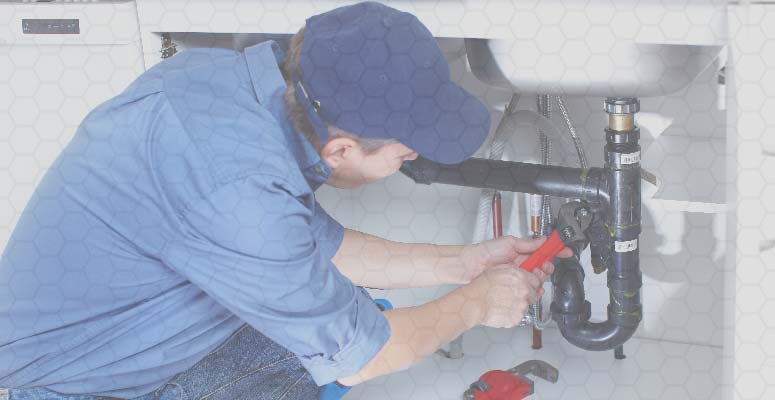 Plumbing
Plumbing related issues are often times a high priority and require a prompt response. From small faucet leaks to broken water heaters, delays in getting plumbing issues resolved can cost you in terms of customer experience and the potential for further damage.
UmbrellaOne understands this and seeks to quickly respond and assist your business locations with a full range of plumbing solutions performed by carefully selected, skilled service partners.  Call the team at UmbrellaOne today to discuss how we can assist you with your commercial plumbing projects.
Water Heaters – UmbrellaOne's skilled technicians can repair, replace and service both conventional and tankless water heaters.
Bathrooms – Updating bathroom fixtures is an easy way to save money and a cost effective way to improve the look of your restaurant, office or commercial space. From new construction to clogged toilets, no job is too big or too small for UmbrellaOne.
Kitchens – From an office kitchenette to large, commercial kitchen, our experienced plumbers can repair, replace and install sinks, dish-washing equipment, steam tables and any other plumbing need you may have.
CONTACT
UMBRELLAONE
TODAY