Sales Inquiry
Interested in working with UmbrellaOne? Our team is ready to learn more about your facility maintenance needs. Click here to submit a sales inquiry or call us today.
Click below for new customers.
Service Partner Support
If you self-perform top quality facility maintenance or commercial cleaning services in your local area and want to be a part of the UmbrellaOne team, call or email us today!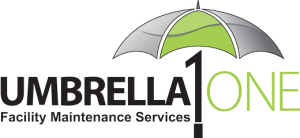 Contact UmbrellaOne Today!
Main Office: 3201 Old Glenview Road, #350
Wilmette, Illinois 60091
Phone: (855) 934-2635
Email: sales@umbrellaone.com