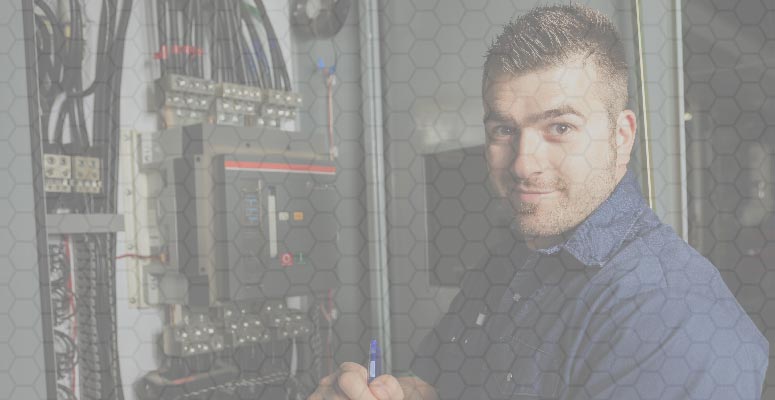 Electrical Service and Repair
Whether it's a new electrical and lighting installation or the repair or replacement in an existing system, UmbrellaOne's licensed, pre-screened electricians will quickly and safely complete your project under the supervision of your personal UmbrellaOne Project Manager.
Dealing with several specialized electricians that work on high, exterior lighting or sensitive data equipment can be time consuming and costly. That's why UmbrellaOne is your single source solution for all of your electrical and lighting needs. Your personal Project Manger will oversee any janitorial, repair or maintenance project from start to finish. One call to your trusted service partner is all it takes. Call (855) 934-2635 to meet your personal Project Manager today!