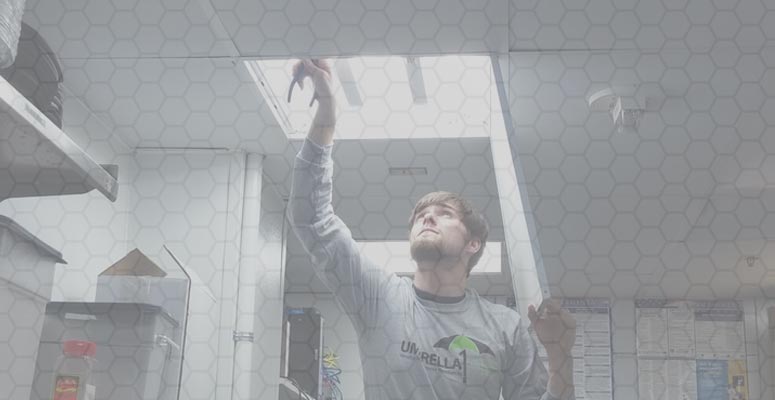 Electrical Service and Repair
UmbrellaOne's commercial electrician services are wide ranging. Our account managers assist with installations, maintenance, and repair of your business's electrical and lighting systems. The critical issues that can arise from compromised electrical components can immediately impact your guest or employee experience and safety. From daily operations to HVAC and lighting matters, UmbrellaOne is ready to provide a courteous, timely and effective response to your facility's needs.
In addition to reactive and emergency service requests, UmbrellaOne can assist you in creating a proactive maintenance program to stay ahead of lighting outages in in your exterior common and parking areas, as well as your exterior signage.
We'd love to learn more about your commercial electrical and lighting needs and discuss how UmbrellaOne can be a valuable partner for you.