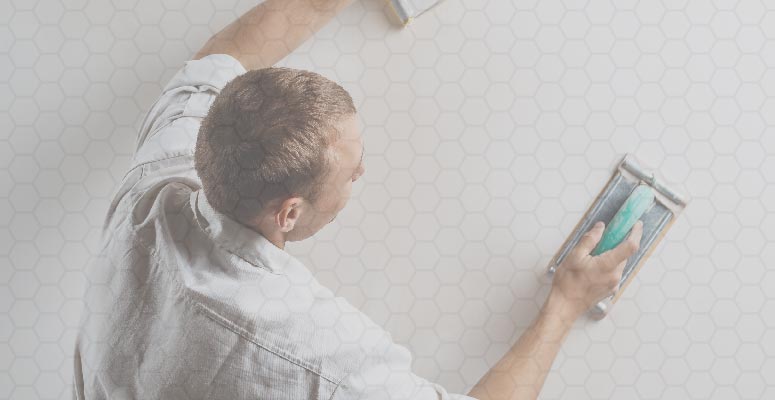 Painting and Drywall Repair
Painting
If you've ever hired an amateur, unskilled painter you know that a bad paint job can not only ruin the aesthetics of your office but cost you valuable time and money. At UmbrellaOne, we use only seasoned professional painting contractors that don't cut corners by skipping the repair and sanding process, buying cheap paint or getting paint on your carpeting or furniture.
We've been working with our painting contractors for years so you'll be assured that your painting project with not only look clean and professional but you'll have the added bonus of taking advantage of the high-volume pricing that we've established with all our vendors.
Drywall Repair
Our seasoned Project Managers will see your painting project through from color choice to clean-up.
More information on our Painting Services contact us today!