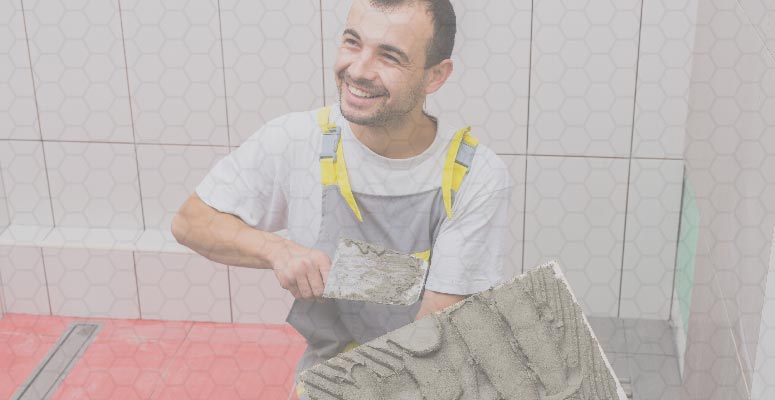 Tile Installation and Repair
Damaged floor tile and deteriorating or dirty grout are issues that we consistently resolve for our clients. From commercial kitchen floors to washroom wall tile, we are ready to respond to your project needs, large or small. One of the most challenging requests we receive is to remove and replace minimal quantities of floor tile, but we do it time and time again. We all know the safety issues involved, but the aesthetic benefits are there too. A well maintained tile floor can keep your retail sales floor or the entryway lobby of your office building looking in premium condition to your customers or tenants.
If you are seeking assistance with a commercial floor tile installation or repair, the team at UmbrellaOne is ready to learn the details of your project and assist you.