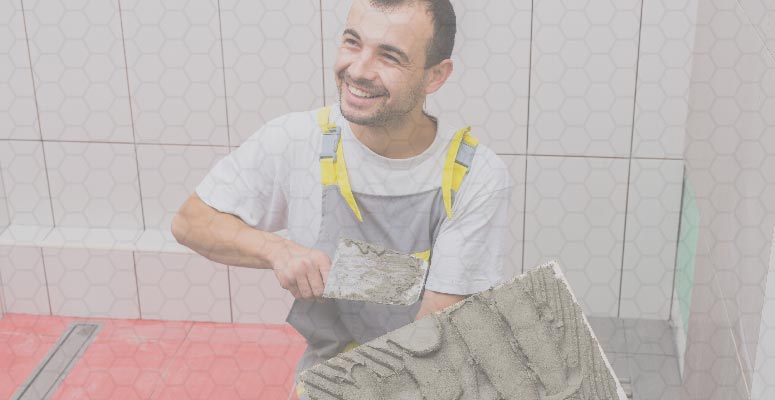 Tile Installation and Repair
From installing a new tile floor to replacing cracked tiles and cleaning up old, moldy grout, UmbrellaOne has a trusted, pre-screened contractor that's sure to leave your floor looking beautiful. We know that one of the keys to laying a tile floor that will stand up to your commercial application starts with the sub-flooring. An uneven or improperly cleaned sub-floor can lead to tiles that easily crack and chip. Additionally, a sub-floor without a proper vapor barrier will cause the thinset to erode, leading to loose tiles, and the grout to denigrate.  A level, water-resistant base can also be achieved with a leveling compound.
To find out more about what tile work services we offer, please use the contact form below or call us at (855) 934-2635.