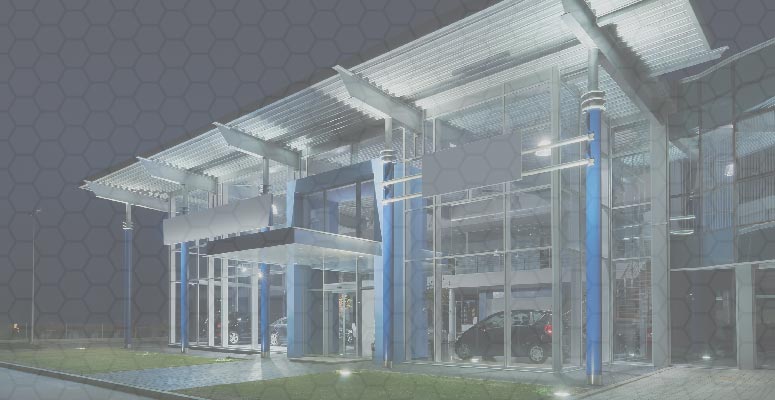 Signage and Lighting
Your business's signage presents a unique opportunity to broadcast your brand to passersby and drive traffic to your location. Maximizing the visibility of your signage is an investment that should not be overlooked. UmbrellaOne can assist you in insuring that your signs are operable and illuminated. From commercial storefront raceway signage to street facing pylon and monument signs, UmbrellaOne is ready to promptly assist you and make sure your business isn't overlooked.
UmbrellaOne can also assist you with all of your commercial lighting projects. From new installs and general maintenance to retrofits, our experienced account managers can help to identify a solution and resolve the matter quick. Lighting impacts so many areas of your business, from outdoor parking lot pole, wall packs and canopy lighting to indoor overhead, stairwell and emergency lighting. Let us help you keep the areas of your facility bright and safe.