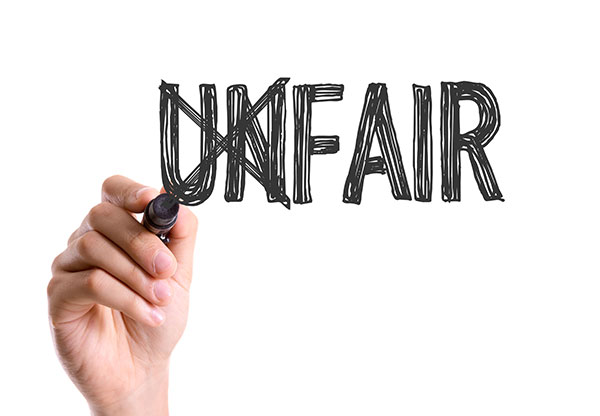 The topic of fair pricing is a daily occurrence at our offices. UmbrellaOne account managers are constantly auditing incoming quotes or invoices to confirm the billable rates and charges with our service partners on one call and explaining the merits of outgoing estimates with our clients on another. Having specified, contracted rates is not enough to eliminate this dialogue because if it's not an issue of labor or material costs, it's an issue of time needed to complete the project. What one person says can be completed in 4 hours, another will say it should only take 2. This project needs a lift, while someone else claims a ladder should suffice. The examples can go on and on.
Everyone has a budget to adhere to, so we are very receptive when customers inquire about our the costs listed in their proposals. It's their job and a standard exchange in the facility maintenance service relationship. The details and overall quality of our answers are expected to give them the comfort that we fully understand the scope and necessary expenses. However, we're always appreciative when clients take a moment and acknowledges the need for us to succeed financially (i.e., make a profit) during those talks. They can drive hard on us while keeping in mind that we're in it to make money too.
The fact is that fair pricing (yes…in addition to excellent service) is the only way to sustain a long-standing relationship in commercial facilities maintenance. And while we're fortunate that most of our contractor relationships share in this view, there are times where we have to engage with those that didn't sharpen their pencils enough. It's not done to make life hard on them or line our pockets with excessive profits, it's so that we can both succeed together and access the full potential of that client's maintenance needs and trust. If you ask someone who their best client is, I doubt they'll reference the company that they overcharged one time almost 7 years ago. Most likely, they'll make mention of the client that has been loyal and keeps them consistently busy for the past five years. The mutually beneficial rewards of an enduring relationship is paramount to growing our business.
And if by chance you've managed to get away with overcharging them for the past five years, hope that they don't have a phone or email, because we'll be calling them.