UMBRELLAONE

| A TEAM DEDICATED TO

MANAGING FACILITY SERVICES

 AT YOUR

COMMERCIAL PROPERTY

OR BUSINESS.
UmbrellaOne is a results driven national janitorial facilities maintenance company, providing a wide ranging group of general repair and commercial cleaning services required to maintain or enhance the value and safety of your business's real estate assets. We act as a bolt-on facility department for companies that don't have one or as an extension of your existing in-house team for those who do.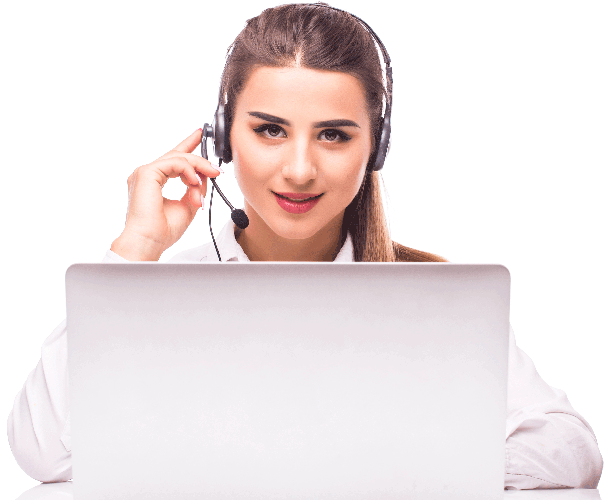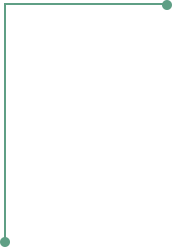 Experienced and Ready
All of our services are performed in a structured and responsive manner that minimizes your involvement, but works to insure you're still controlling your investment and not incurring unnecessary costs.

A 24/7 Commitment
A live UmbrellaOne employee is never more than a phone call or email away. We do not use outsourced call centers.
THE UMBRELLA ONE PERSPECTIVE
OUTSOURCED FACILITY MAINTENANCE IS A PEOPLE FIRST PROPOSITION
As a leading national multi-site repair and maintenance ("R&M") company, we believe that the best way to serve the needs of our clients is to provide them access to an experienced and caring team of individuals who work with them and listen to their goals to offer practical solutions towards resolving their issues. We strongly believe that technology plays an important role in our ability to efficiently expedite and document the steps we take towards accomplishing these tasks. It is just one of many resources we continually explore and invest in to enhance the capabilities of each step of our process.
COMBINING DEDICATED
PEOPLE
PLUS CUTTING EDGE
TECHNOLOGY
RESULTING IN
SOLUTION DRIVEN
PROCESSES
Read the latest news and advice from UmbrellaOne.
A delay in facilities maintenance services. Certainly not the end. Executing a thorough facilities maintenance program is challenging, even when times are good. However, a [...]
What's your plan for absorbing vacant commercial space and dark site management. The recapturing of a vacated space is an opportunity to re-familiarize yourself with [...]
Facilities management programs may vary, but a focus on quality two-way communications must be constant between clients and service providers. A new client of ours [...]
CONTACT
UMBRELLAONE
TODAY
Please let us know what UmbrellaOne can do for you.
Follow UmbrellaOne On Social Media